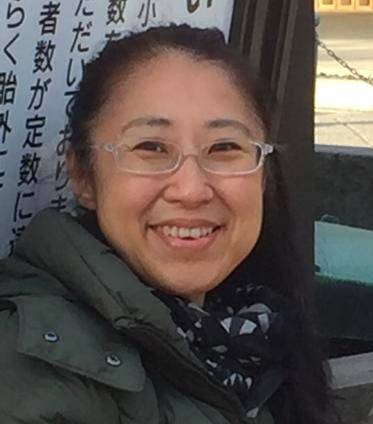 Ms Yuko Fukuroi
Certified Japanese Tea Instructor
Organic, hand-rolled green tea has the power to change lives. It was used as food and medicine before it became a steeped beverage. It activates your senses.
We follow the traditional method of processing green tea and handles all parts of the production by hand – from hand-plucking the leaves to hand-rolling.
As a responsible, small-scale, organic, hand-rolled green tea manufacturers, every step in the green tea production is carefully done by hand – which includes, hand-picking and hand-rolling the green tea leaves to produce high-quality tea for you and your family.
Ms Yuko Fukuroi is our Certified Japanese tea instructor.
We are currently offering three types of tea,
Hand-rolled organic green tea, White tea and Matcha
Note: Conventional machine processing of green tea typically takes around three hours, whereas the age-old Japanese method of hand processing is rare and is currently used only in monasteries. The process can take as long as 10 hours to complete.